About Krystalrae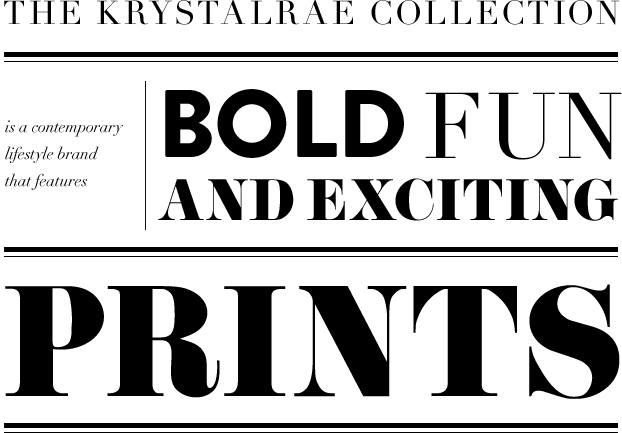 Krystalrae creates clothing with daring pattern combinations designed for that rare woman who has the confidence to stand out, pioneer trends, and is never one to follow.
Call to Action: View the Krystalrae 2015 Spring Collection

Krystalrae calls her process "Present Designing." It's a constant 'in the moment' sketching until it feels right in search of finding the perfect fabric for each design. When she sees a print or trim she gets a gut feeling and goes with it.
Krystalrae Spring 2015 Collection