About Krystalrae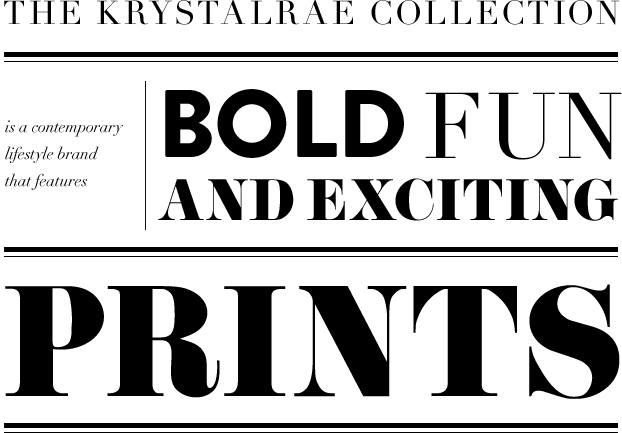 Krystalrae creates clothing with daring pattern combinations designed for that rare woman who has the confidence to stand out, pioneer trends, and is never one to follow.
Call to Action: View the Krystalrae 2012 Fall Collection

The Krystalrae Fall 2012 collection was influenced by the work of sculptor Will Ryman. Ryman began his career using the stage as his canvas, working as a playwright for over a decade. While experimenting with making sculptures of his characters, and seeing them come fully to life, he discovered his true art and calling.
Krystalrae Fall 2012 Collection
Call to Action: Shop Online
Shop Fall 2012.
Contact Krystalrae to inquire about purchasing.
+ Collaborations
Cupid x Must x Die
As we all know, love can be beautiful, funny, and/or cruel! With each of these factors, one thing is for sure—passion is key.
Krystalrae and website CupidMustDie are teaming up as both believe in embracing the many sides of love and passion.
With this collaboration we want to hear your stories of love. The good, the bad, and the ugly! Write and tell us your story and submit it to noncupidfan@gmail.com.
Your stories will be posted on www.cupidmustdie.tumblr.com, and reward yourself with a pair of cupid's wings by Krystalrae jewelry.