About Krystalrae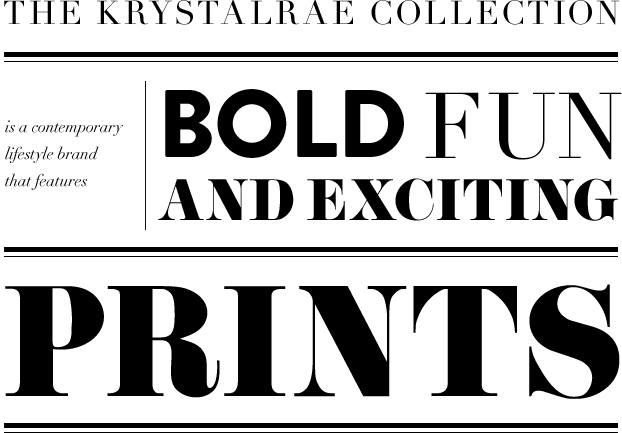 Krystalrae creates clothing with daring pattern combinations designed for that rare woman who has the confidence to stand out, pioneer trends, and is never one to follow.
Call to Action: View the Krystalrae 2014 Holiday Collection

Spring 2014 was inspired by artist, Wassily Kandinsky, and his painting "On White II." Recognized as Kandinsky's most famous piece, "On White II" is an explosion of abstract geometric shapes and vibrant bright colors. It has been described as a representation of life and the many possibilities and opportunities life has to offer.
Krystalrae Spring 2014 Collection